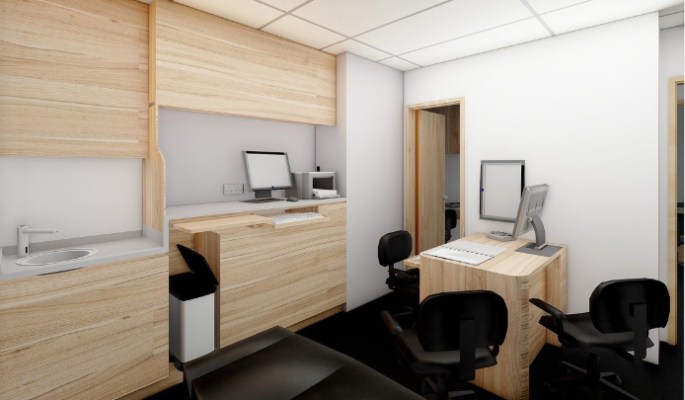 Buying or selling a medical practice is complicated. Beyond the complexities that come with any major commercial transaction, there are also specialized legal considerations for the owners and operators of medical practices in California. In this article, our Fremont business law attorney discusses some of the most important things to know about buying or selling a medical practice in Northern California. If you have any specific questions, please do not hesitate to call our law office.
Due Diligence: Make Sure Your Counterparties are Reliable
You should never buy or sell any business without conducting thorough due diligence. Broadly defined, due diligence is an investigation, inquiry, and general exercise of care that a person should take before entering into an agreement.
Due diligence is essential when buying a medical practice. You must have a full understanding of the financial position of the business, including its assets and potential liabilities. Due diligence is no less important when selling a practice. Make sure your counterparties are reliable.
The Structure and Components of the Deal
The structure and components of a purchase agreement matter. Of course, this starts with determining the appropriate purchase or sale price for the medical practice. Parties should also pay very close attention to the structure of the transaction. You may be best off with a stock sale, whereby the entire medical practice is purchased. Alternatively, the parties may prefer an asset sale in which the buyer purchases specific assets held by the practice. It is always the best practice to have a medical practice purchase agreement reviewed by an experienced business lawyer.
Unique Concerns for Buying or Selling Medical Practices
Doctors and other medical professionals who are buying or selling a practice in California should be aware of some of the unique federal and state regulations that will impact their rights and responsibilities. Among other things, these include:
Restrictions on ownership: Any transfer of ownership of a medical practice in California must conform to the requirements of the state's Moscone-Knox Professional Corporation Act. Medical practices are generally structured as PCs (professional corporations) — there are restrictions on who can own these business entities.
Patient notice: The Medical Board of California has regulations in place regarding patient notice when a practice is sold to another party or intends to close. Make sure that patients are notified of the transaction as soon as possible.
Medical records: The Health Insurance Portability and Accountability Act of 1996 (HIPAA) requires medical professionals (and medical practices) to protect sensitive medical records. HIPAA's privacy requirements must be followed through all aspects of the sale.
Controlled substances: If the medical practice has access to any controlled substances, it is imperative that these highly-regulated drugs are handled properly in accordance with the applicable federal and state laws.
Finalizing the Sale of a Medical Practice
Before the medical practice sale can be finalized, there are several issues that need to be addressed. Once the final structure of the business purchase agreement is in place, be sure to attend to future-focused issues, such as tail insurance and whether there will be a non-compete agreement in place. An experienced California business lawyer can help you secure, organize, and complete all the legal and commercial documents that you need to finalize the transaction.
Consult With Our Bay Area Business Law Attorney Today
Lynnette Ariathurai is a top business lawyer with the skills and experience to represent medical practitioners with buying or selling a medical practice. Contact us today for your fully confidential initial consultation. We serve communities throughout the Bay Area, including Fremont, Newark, East Bay, Union City, Hayward, Santa Clara, Milpitas, San Jose, San Leandro, and Gilroy.
commercial lease, medical practitioners, navigating medical practice lease, negotiating medical practice lease