Navigating Leases for a Medical Practice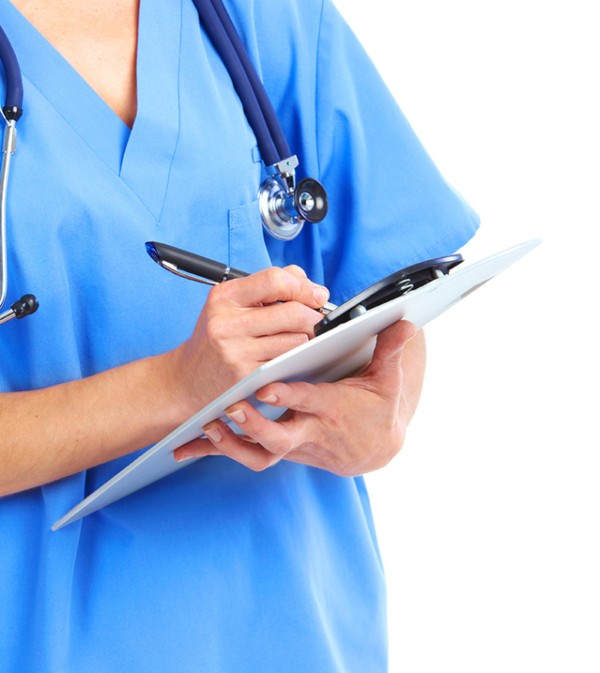 A commercial lease is the legal foundation of a relationship between a business and a landlord. If you own and operate a medical practice in the Bay Area, navigating a lease agreement can be especially complicated. There are some unique issues that should be considered and addressed as part of your commercial lease. In this article, our California contract review attorney highlights some of the key issues to consider when drafting and negotiating a lease for your medical practice.
Key Commercial Leasing Issues for Medical Practitioners
Any successful medical practice needs an appropriate space to operate. The commercial property that you set up shop in should be well-suited for the particular needs of your practice. Additionally, the commercial lease that you operate under should provide an appropriate amount of legal protection. Some of the key issues that should be addressed in a commercial lease for a medical practice in California include:
Cost: You should have a clear definitions of the costs associated with your commercial lease. As a starting point, there must be a clear structure for how rent is calculated—either as a fixed monthly rate or as a percentage of revenue/profits. Additionally, a lease usually specifies responsibility for utilities, taxes, common area expenses, and other costs.
Liability: Liability is an important issue in a commercial lease — particularly for medical practitioners. A commercial landlord may try to include terms that shift liability towards your medical practice. Be sure to carefully review and fully understand liability risks.
Tenant improvements: In many cases, a medical practice needs to make certain improvements and alterations to a commercial space to operate. The lease should clarify two key things:

Your right to make improvements

Financial responsibility for any improvements

Weekend/night operations: Medical needs can arise at any moment. Many practices operate outside of normal working hours, including on nights and weekends. Make sure that your lease allows for weekend/night operations and ensure that the property is prepared. For example, the heat/air conditioning should be running.
Privacy (landlord access): Privacy is a major concern for medical practices. There are many state and federal privacy regulations in place to ensure that health care providers protect the sensitive health information of patients. It is a best practice to address landlord access to the property and other privacy concerns in a commercial lease agreement. 
ADA compliance: The Americans with Disabilities Act (ADA) is a federal civil rights law that puts certain responsibilities on property owners, as well as businesses and business owners. Leases often include waiver of ADA compliance by landlord, and the burden shifts to the tenant to comply. A commercial space may need to be upgraded to ensure that your practice is in full compliance with the ADA. ADA complaints for non-compliance can be expensive.
Duration (termination and renewal): A commercial lease should always have a well-defined duration. Beyond that, the lease should clarify your rights and responsibilities regarding leaving the property before the lease ends and remaining in the property once the lease expires. Among other things, your lease should address forced moves to substitute premises, subletting rights, early termination options, and renewal rights.
Contact Our Fremont, CA Commercial Lease Lawyer Today
Lynnette Ariathurai has deep experience negotiating, drafting, and reviewing commercial leases. If you have any questions about navigating a lease for a medical practice, we are here to help. Contact us now for a confidential consultation. Our firm serves clients from our offices in Fremont throughout the Bay Area including Newark, Hayward, East Bay, Milpitas, Union City, San Leandro, Gilroy, San Jose, and Santa Clara.