Why Should You Hire A Business Law Attorney?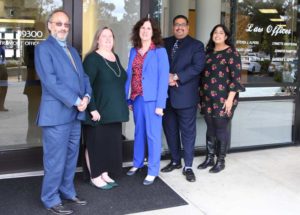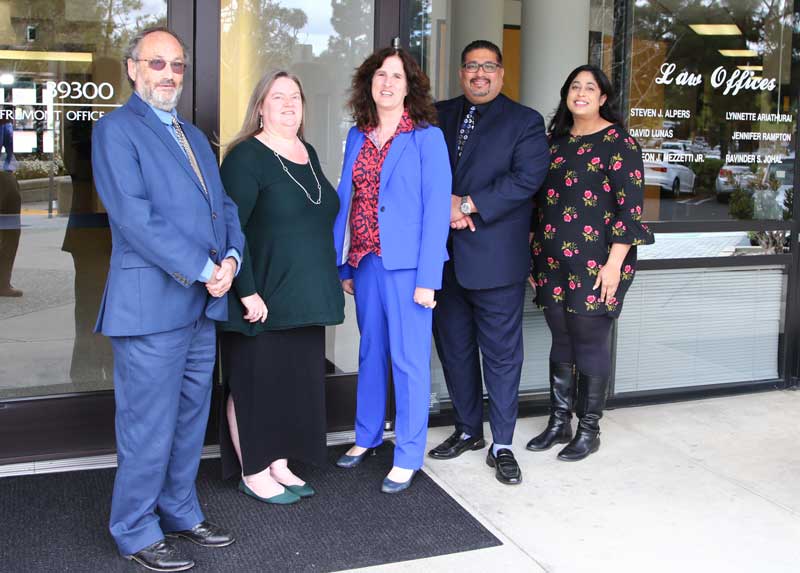 If you have been running a California business for several years, you can probably take comfort in the fact that you are doing something right. If you are in such a fortunate situation, hiring a business lawyer is probably the last thing on your mind. However, like accountants and other professionals, a good business law attorney can provide vital assistance to many aspects of your business.
How Can A Business Law Attorney Help My Business?
Many business owners hire attorneys during the formation of their businesses, to ensure that they get off on the right foot. However, many owners subsequently opt to go at it themselves and are reluctant to use additional capital to obtain legal assistance with the operation of their businesses. Although there are likely some legal issues that you can take care of on your own, other issues are too time-consuming or carry significant liability issues if handled incorrectly. Here are three examples of when the services of a business law attorney are especially helpful:
Contractual issues: Your business will likely enter into several contracts during its lifespan. The last thing you want to do is to enter into one that could do serious financial harm to your business. An attorney can review proposed contracts to ensure that it contains the necessary language to protect the best interests of your business, both now and in the future. Additionally, if the other side breaches the contract, an attorney can determine the best way to proceed.
Employment matters: When you decide to hire and retain employees, you need to comply with various state and federal regulations. This is also true if you need to terminate an employee. As handing employment issues incorrectly can subject your business to investigations, fines, and penalties, as well as discrimination lawsuits, having a lawyer throughout the process is vital to avoiding these problems.
Trade secrets: If your company relies on trade secrets or other proprietary information, one of the biggest risks it faces is a former employee, contractor, vendor or consultant to use this information for their own gain. An attorney can ensure that a valid nondisclosure agreement is in place to provide your company with the maximum amount of protection available under the law.
An Ounce Of Prevention Is Worth A Pound Of Cure
Although a business law attorney is especially helpful in the above situations, many business owners opt to take a "make it up as you go along" approach to legal issues and wait until there is a lawsuit or other problem before seeking legal help. Unfortunately, by that time, the damage has already been done, and the only legal question to be decided is how much your business will pay in damages and court costs.However, businesses that regularly consult with attorneys on legal issues are much more likely to be able to avoid lawsuits and other major legal problems (and the significant financial repercussions they bring) and have more control over their futures. Because of the potential harm caused by delays in seeking legal counsel, the best time to hire a business law attorney is when you think your business does not need one.
Contact Us To Get Started Today
With over 20 years of experience practicing business law, attorney Lynnette Ariathurai can help your business with a wide variety of legal issues. Contact our Fremont law office today or email our law firm to schedule a consultation. We serve clients throughout the East Bay, including Hayward, Union City, Newark, Castro Valley and Milpitas, CA.