BUYING OR SELLING A BUSINESS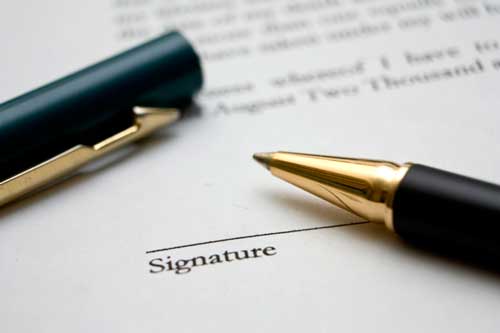 The purchase or sale of a business is a major investment and a complex undertaking. An experienced attorney is essential to protecting your rights and minimizing your risk of incurring liabilities. At The Law Office of Lynnette Ariathurai, A Professional Corporation, we represent sellers and buyers in these transactions. Located in Fremont, we are a full-service business law firm serving the San Francisco Bay Area and all of California.
Dealing With A Company's Liabilities
When buying or selling a business, oftentimes the biggest issue is deciding which party is responsible for the company's liabilities. These debts can include past and present wages, taxes, existing contracts, leases and other responsibilities. If you are the buyer, our goal is to hold the seller responsible for these debts.
Another issue involved in the sale or purchase of a business is gaining access to the company's records. In many transactions, the basis for the company's value is contained within the company's records. When representing the buyer, we will draft an agreement that provides complete access to the company's records and incorporates the seller's financial information into the purchase agreement.
The buy-sell agreement will clearly state, in writing, the buyer and the seller's responsibilities. Generally, the buyer is responsible for creating and structuring the buy-sell agreement. Whether you are the buyer or the seller, we will ensure that the buy-sell agreement protects your interests.
Taking On All Matters Involved In The Sale Or Purchase Of A Business
Other issues present in this transaction can include:
Ensuring that the seller's records are included in the sale of the business
Breaking down the purchase price for tax purposes
Creating narrow, enforceable noncompete and nonsolicitation clauses
Creating an indemnification clause if necessary
Issuing warranties
We will do everything we can to put you in the best possible position.
Contact Our Law Firm Today
Call or complete our online contact form to schedule a consultation with our corporate lawyer. We serve business clients throughout the East Bay, including Hayward, Union City, Newark, Castro Valley and Milpitas, CA.