Medical Partnerships, Leases and Entity Formations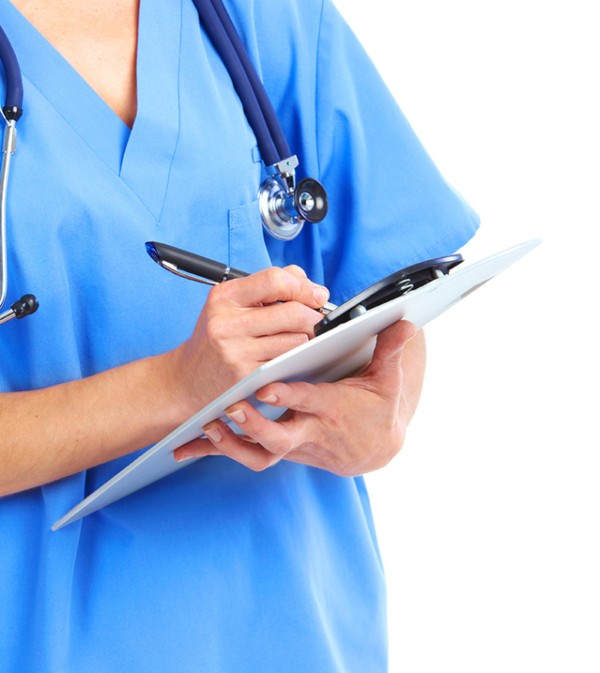 If you are planning to open your own medical practice in California, it is critical to understand how California law affects your ability to choose a business structure for your medical practice and to enter into business with other healthcare professionals. Generally speaking, California law allows physicians to operate medical practices as sole proprietorships, partnerships with other physicians, and as professional medical corporations. Other types of common business structures are not permitted under California law for healthcare businesses. Beyond entity formation, physicians and other healthcare providers who are considering the possibility of starting a new practice will also have to consider specific issues when it comes to leasing commercial space for a healthcare business.
Our experienced California business formation lawyer can help. Attorney Lynnette Ariathurai serves business owners throughout Northern California.
Forming a Medical Partnership
If you are thinking about opening a new medical practice and want to keep the structure of your business relatively simple, California law allows you to form a partnership (or to operate your healthcare practice as a sole proprietorship). However, any physician or other healthcare professional in California should learn more about the limitations of medical partnerships in relation to personal liability and taxation as well as the benefits of creating different business structures for the assets of the business versus the medical practice. Many healthcare providers and medical professionals who open new or are expanding practices find benefits in forming a professional medical corporation.
Professional Corporations for Medical Practices
Under California law, healthcare practices cannot form traditional certain business structures such as a limited liability company (LLC) or a corporation when forming a business. Instead, professional healthcare providers, including licensed physicians, surgeons, nurses, chiropractors, psychologists, optometrists, clinical social workers, and many other professionals must create a professional medical corporation. There are many benefits to forming a professional medical corporation, including limiting liability (some limitations arising out of medical malpractice), as well as tax benefits similar to those of an S-Corporation.
The Moscone-Knox Professional Corporation Act explicitly outlines the types of professional services that are provided in a professional medical corporation, and what kinds of healthcare providers or medical professionals can be officers, directors, and own shares in these types of corporations.
Commercial Lease Considerations for Healthcare Practices
In addition to the complicated issues surrounding entity formation for healthcare practices and businesses, it is important to work with a California business lawyer on any commercial lease for a healthcare practice. There are a variety of issues that you should consider in your lease beyond those that might appear in another kind of commercial lease, such as:
Tenant and landlord responsibilities concerning HIPAA and patient files stored on the premises
Medical waste and removal
Use of medical devices and storage of medical materials on the premises
CAM or NNN expense distribution between landlord and tenant
Parking space for patients
Contact a California Entity Formation Lawyer
If you are a healthcare provider and are considering your options for starting a new practice, it is critical to seek advice from a California entity formation attorney about the nuances of entity formation for medical partnerships and corporations, as well as the complexities of medical commercial real estate leases.
Attorney Lynnette Ariathurai is committed to representing business owners in Northern California and can speak with you today about medical entity formation. We serve business owners in Fremont, Hayward, San Leandro, Gilroy, Milpitas, Union City, East Bay, San Jose, Santa Clara, and Newark. Contact us for more information about how we can assist you with your new medical practice.