Medical Leave Rules for California Businesses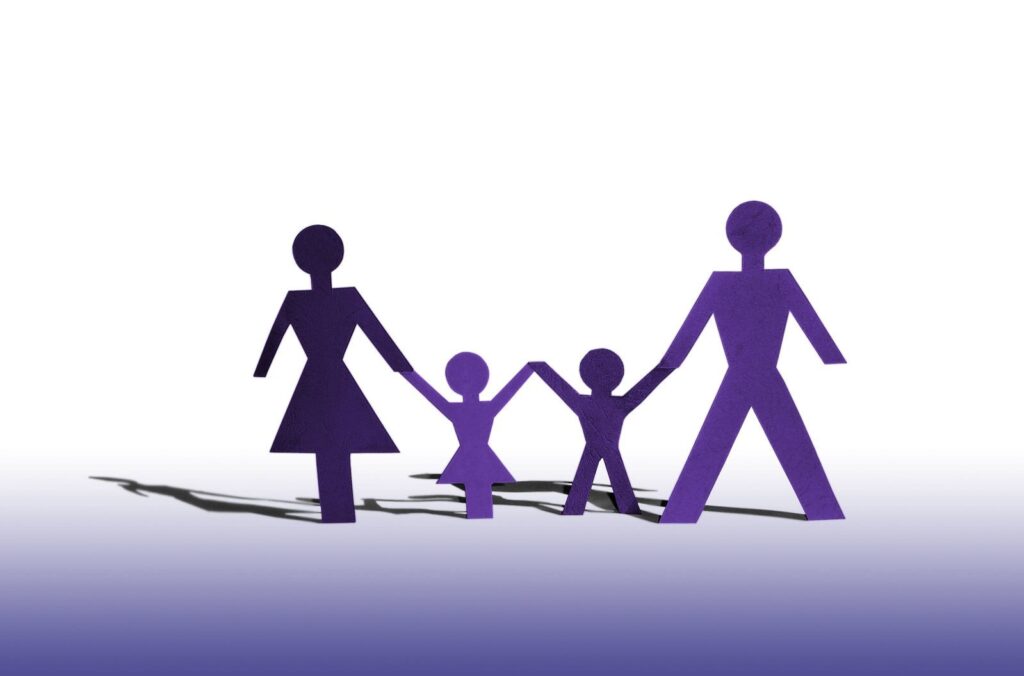 Recent changes to medical leave rules in California mean that business owners need to learn about their new responsibilities under the law in order to avoid claims and ensure their compliance with state law. Employers in California should specifically know about new medical leave rules that provide California workers with more rights than they currently have under the federal Family and Medical Leave Act (FMLA), which took effect on January 1, 2021, as well as requirements for COVID-19 sick pay that took effect on March 29, 2021.
Expansion of California's Family and Medical Leave Law
Since January 1, 2021, California employers who have five or more employees must comply with an expanded version of California's family and medical leave law by allowing employees to take protected leave to care for themselves and for sick family members. The changes to the law arose out of the COVID-19 pandemic, as legislators realized that many parents were unable to be home to provide care for sick children, or for children who needed to learn remotely due to the pandemic's closure of schools and day care centers. While some people can work remotely, not all jobs come with the possibility of remote work or a work-from-home situation. Accordingly, due to the pandemic, legislators considered how parents who cannot do their jobs from home would need additional protections to take leave from their jobs—both to provide care for their children, and to care for themselves if they become ill with COVID-19.
The new law expands the California Family Rights Act (CFRA), which previously required employers to provide up to 12 weeks of job-protected, unpaid leave for employees who had been working for the employer for at least 12 months and had accumulated at least 1,250 hours of work in that 12-month period. Those requirements have not changed. What has changed is that the law used to apply to employers with 50 or more employees within 75 miles of the worksite, like the federal FMLA. Now, the law applies to employers with 5 or more employees. To be clear, employers with 5 or more employees now must provide job-protected, unpaid leave for up to 12 weeks if they meet the other requirements. In addition, employers must continue to pay the employee's health insurance coverage under the same terms as if the employee were not on leave.
In some cases, these employees also may be eligible for pay during a medical leave because of another recently passed law.
Expansion of Supplemental Paid Sick Leave Due to COVID-19
In addition to expanding the CFRA to smaller employers, California lawmakers also passed a new law that will require employers to provide supplemental paid sick leave to employees who have been affected by COVID-19. The new law, Senate Bill 95, took effect on March 29, 2021.
This new law expands the employers (and thus their employees) who are covered: both public and private employers in California with more than 25 employees must provide up to 80 hours of COVID-19 paid sick leave, which is in addition to paid sick leave policies that are already in effect through the Healthy Workplaces, Healthy Families Act of 2014. The law also expands the reasons for seeking this paid sick leave, including the need to provide parental care due to school or daycare closures. In addition, employers need to know that this law applies retroactively to January 1, 2021.
Seek Advice from a California Business Law Attorney
The trend in California appears to be moving toward more paid leaves and the expansion of employers who must comply with medical leave policies. For smaller companies, these kinds of expansions can be extremely difficult since they often require employers of very small businesses to hold jobs open for an employee on leave and pay both the employee on leave and the person who steps in to do their job during the leave period. Then, once the leave period ends, the business can be required to provide unemployment compensation to the employee who was terminated to reinstate the employee who was on leave. In short, recently changed California laws have not taken into consideration the financial burden they may be placing on small businesses across the state.
If you have questions about your obligations as an employer under the new leave laws, Attorney Lynnette Ariathurai can assist you. Contact us to learn more about the services we provide for employers in California.