Business Attorney for Doctors, Nurses and Medical Personnel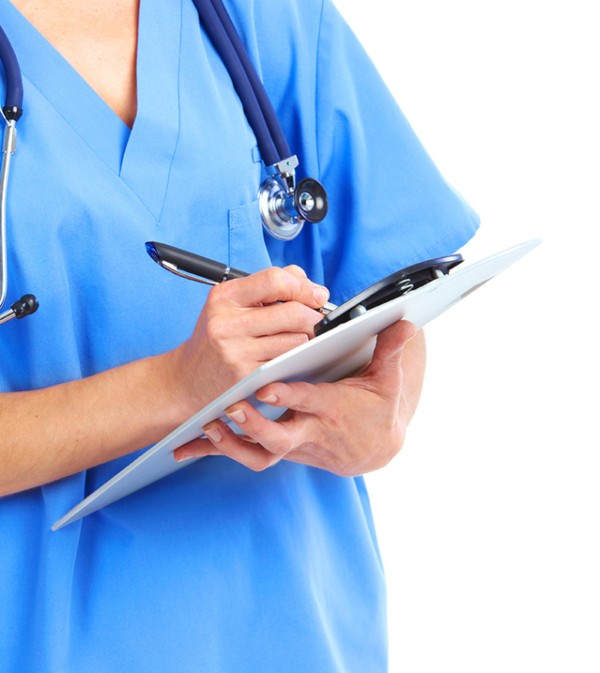 Building, growing, and managing a successful business is complicated — particularly for doctors, medical specialists, and other health care providers who must navigate some unique regulatory and logistical challenges. Attorney Lynette Ariathurai is a skilled business law advocate with extensive experience representing physicians and other health professionals. For a confidential consultation with a California business lawyer for medical professionals, please call our Fremont office at 510-794-9290 or send us a message online.
We Provide Business Services for Doctors and Medical Professionals in the Bay Area
Business Formation
We help health industry professionals and entrepreneurs form businesses under California law. The state's Moscone-Knox Professional Corporation Act imposes significant restrictions on the ownership and control of many companies in the medical industry. Our firm will help you and your partners form a professional corporation that provides strong liability protection. We also advise health practitioners and entrepreneurs with buying and selling businesses and organizations.
Regulatory Compliance
Professional corporations in the health care industry must navigate complex regulatory compliance issues, including things like the Stark Law, federal anti-kickback statutes, and California state rules. Our founding business attorney Lynette Ariathurai has the knowledge and legal skill to help you understand your obligations.
Professional Licensure Issues
Business attorney Lynette Ariathurai helps physicians and other health professionals navigate the full spectrum of professional licensing issues. If you are a doctor, a nurse, a dentist, an optometrist, or any other health industry business owner with questions about a professional license, we are here to provide guidance.
Contract Review and Negotiation
Contracts are at the foundation of most commercial relationships. Our business lawyer for medical practitioners provides representation on business contracts. If you have any questions or concerns about the drafting, review, or negotiation of business contracts, we are more than happy to help.
Employment Law
Many professional medical corporations in California have employees. Lynette Ariathurai provides a full range of employment law services for employers. Our focus is on helping you and your business partners put the proper structure in place to prevent claims, including employee handbooks, employment law agreements, and advising employers on wage & hour laws, worker discipline and termination.
Dispute Resolution
Disputes happen. If you are involved in a dispute with a patient, an employee, a vendor/supplier, a competing firm, or any other party, it is crucial that you take immediate action. With experience in mediation, arbitration, and litigation, our Fremont, CA business law firm will protect your rights and help your professional practice find the best path forward.
Get Help from Our California Business Lawyer for Medical Professionals
Attorney Lynette Ariathurai is committed to protecting the rights and interests of clients. We provide reliable, solutions-driven business representation to physicians and other medical personnel. Contact our law firm now to schedule a confidential appointment with a skilled attorney. From our Fremont office, we provide business services to doctors, nurses, and medical professionals throughout the region, including those in Newark, Hayward, East Bay, Milpitas, Union City, San Leandro, Gilroy, San Jose, and Santa Clara.