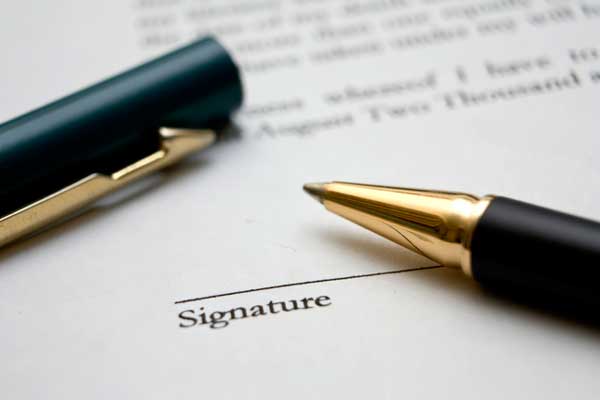 Are you thinking about buying a business in California? While purchasing an existing business can be exciting, it can also come with complications. If you already own a business and are looking for a new acquisition, you might have a clear idea of the type of business you want to buy. However, if you are just starting out, you should seek advice about choosing the best business in which to invest. You will also want to consider due diligence, and all the steps you will need to take to ensure that you do not end up buying a business that will cause significant problems in the long run. By working with an experienced business law attorney throughout the process, you can feel secure in knowing that you have legal representation to help minimize the risks and to guide you through the business buying process.
When you are considering a business purchase or acquisition, you should consider the following steps.
1. Decide on a Business You Want to Buy
Once you know you want to invest in a new business, the process of identifying the best company can be complicated. For anyone who is seeking to acquire a second (or third, or fourth) company, the process might be a bit easier—you already know your own strengths as a business owner, and you know the industries in which you feel comfortable doing business. If you are new to the business world, you should work with a lawyer who can help you to determine the types of industries that meet your needs, and the specific businesses that you may be interested in purchasing given your previous experience and industry knowledge.
2. Consider Your Financing Options
Most business purchasers need to secure financing to buy a business. Whether you have been involved in a specific industry for years or you are just starting out, your business law attorney can help you to determine the type and amount of financing you might be able to access.
3. Draft an Agreement to Buy the Business
Once you know the business you want to purchase and have a good sense of your financing options, you will work with your lawyer to draft a purchase agreement. The purchase agreement does not bind you to the purchase if there are significant legal issues—uncovering any financial or legal problems with the business can result in the purchase agreement being voided. How will you determine whether there are any major issues that need to be resolved? That is what the next step is for: due diligence.
4. Do Your Due Diligence
According to Score.org and the U.S. Small Business Administration (SBA), doing due diligence is how you will learn about any potential legal or financial problems with the business you want to buy. In performing due diligence, you can ask for a wide variety of materials related to the business, including financial documents, contracts, business equipment, assets, trade secrets, and other intellectual property. This step is also when you will make difficult inquiries about current legal obligations, and any potential legal obligations in the future. Before you buy a business, you need to have clarity about liens, judgments, licenses, permits, zoning issues, debts, and any pending lawsuits.
Your business lawyer will play an important role in the due diligence process and can help you to assess the types of risks you are facing in buying the business. Attorney Lynnette Ariathurai can determine whether the risks and liabilities linked to the business are acceptable and can clarify your options for minimizing future risks if you move forward with the purchase.
5. Closing
If you decide to move forward with the business purchase, you will work with your business lawyer to take all necessary legal steps prior to the closing, at which point you will review and sign the purchase agreement, along with any financial documents.
Contact a Business Lawyer When Buying a Business
Do you have questions about buying a business, or do you need representation for a specific business purchase? Our law firm can assist you from start to finish when it comes to purchasing a business in California. Contact attorney Lynnette Ariathurai today to get started. We support businesses legal needs in the East Bay area including Fremont, Newark, Hayward, Milpitas, and Union City.
business attorney, business law attorney, buying a business, California business law, purchase a California business, purchasing a business