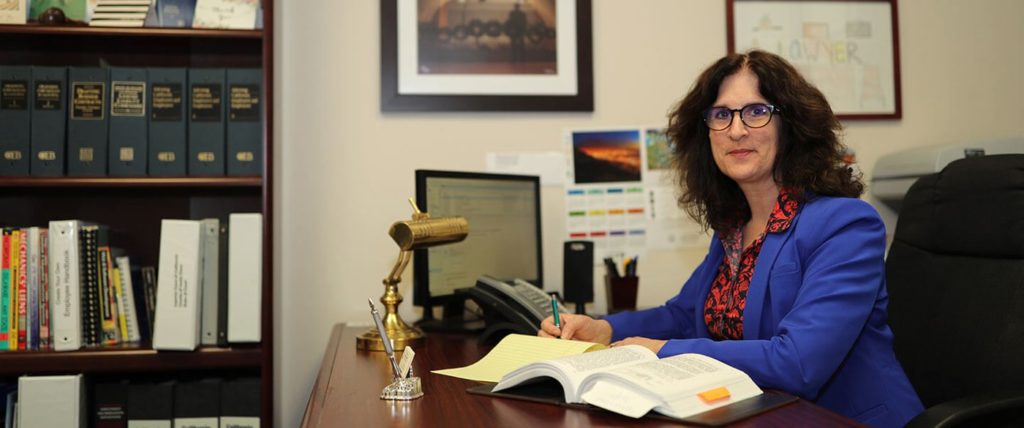 If you are considering a purchase of an existing business, it is important to work with an attorney for buying a business. Purchasing a business can be a complex process, and many legal issues can arise in the process of looking for a business to buy, securing financing for the purchase, and getting the business running again. If you are in the market for a business, you should know that an experienced Fremont business lawyer can provide you with the services you need. As you consider your options for buying a business, the following are issues and concerns that you should consider.
Looking for a Business to Buy: Selection and Marketplace
Seeking out a business to buy can be a complicated process in and of itself. How do you select the type of business to buy? Generally speaking, you should seek out businesses that have ties to your own professional work and expertise. If you do not have experience in a particular industry, buying a business in that field can be much more difficult than buying a business in a field with which you have some familiarity.
Once you decide on the type of business you should be selecting, it will be time to locate the business that you want to purchase. You should work with a lawyer to understand the marketplace and your options for selecting an appropriate business.
Due Diligence Prior to Purchasing a Business
Prior to buying, you should develop a due diligence checklist that includes a variety of tasks you will need to complete with assistance from an experienced business law attorney.
You will also need to secure financing for the purchase. In order to secure financing, you will need to provide a significant amount of information to the lender about the business, which you will gather in the process of conducting due diligence. An article in Reuters discusses key elements of due diligence. Generally speaking, due diligence should include the following for most types of business purchases:
Researching the business's financial information, including any existing liens, debts, tax returns, expenses, profit margins, and inventory;
Gather information about the structure of the business and the business formation of the company, which will provide you with information about the business's bylaws or articles of incorporation, shareholders or investors, and compliance filings;
Determine the business's assets, including commercial real estate, equipment, furniture, and products;
Learn about existing employee and customer data, including any existing disputes or litigation;
Review existing business contracts, including employment contracts, restrictive covenants, mortgages, leases, stock purchase agreements, and existing agreements with suppliers or vendors;
Determine whether there are any existing legal issues or disputes involving the business; and
Investigate existing intellectual property, such as existing trademarks or service marks.
Guidance on Liability and Minimization of Risk
If you or your company is considering purchasing a business, it is imperative that you carefully assess all of the potential risks. The absolute last thing you want to deal with is an unanticipated issue that could expose you to legal liability. Among other things, these debts could include employee wages, contractual obligations, loans, state or federal taxes, commercial leases, and other financial responsibilities.
Hiring a Knowledgeable Business Attorney is Important
Given extensive experience practicing business law, your attorney will review all relevant purchase documents, offer guidance on liability, and help you minimize the risks. It may be important to send a bulk sale notice to all affected creditors, including state and federal tax authorities. By doing so, you will notify creditors that assets are being transferred and impose a time limit for them to bring any claim. A well-drafted asset purchase agreement will help to ensure that your company is not subject to unknown liabilities.
With a full understanding of the risks as presented by your business attorney, you and your business partners can better protect your financial interests. In some cases, it may be advisable to buy the company's individual assets instead of the entire business. In other cases, purchasing an ownership stake in the company may be the best path forward. There are additional ways to obtain protection in a purchase, such as temporarily holding back a portion of the purchase price, including comprehensive indemnification provisions, and obtaining insurance.
Business Law Matters After Your Purchase
Depending upon the type of business you bought, it may be necessary to change the business structure, and you may need legal assistance with business formation questions. New businesses, and new business owners, will also need to draft enforceable contracts for employees, vendors, suppliers, and other parties. Business contracts can be complex, and you should always work with an experienced business lawyer who can ensure that your contracts are likely to be enforceable in the event of a dispute.
The attorney you hire for buying a business can also assist with other outstanding legal items that are likely to arise in the early stages of buying a business.
Contact a Business Lawyer in Fremont
Buying a business can be a complex endeavor, but an experienced California business and corporate attorney can assist you. At The Law Office of Lynnette Ariathurai, we serve clients in Fremont, Hayward, Union City, Milpitas, and Newark, California. Contact attorney Lynnette Ariathurai today for assistance with buying a business.
business attorney, business law attorney, buying a business, purchase a business, purchasing a business