Buying a California Business
Get Advice from an Experienced Business Lawyer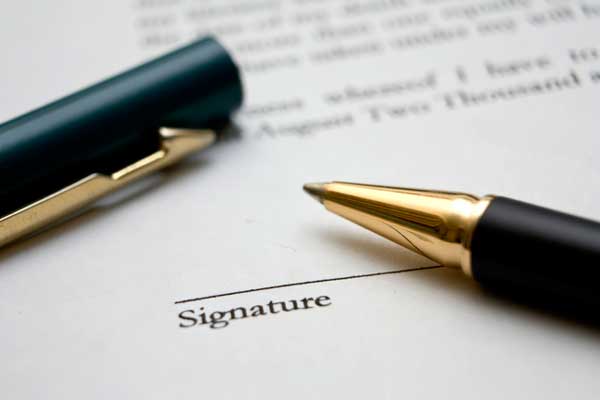 Buying an existing company is a great way to enter the market with an established customer base. You can obtain financing more easily, benefit operationally from existing systems and processes, and rely on the deep knowledge base of established employees. It may also be less risky than starting a business from scratch.
However, the risks of liability in purchasing a business are great. When you purchase all or substantially all the assets of a business OR you purchase the business as a whole, the liability of the business flows through to you. Some risks can be mitigated by a corporate shield, but some cannot, and you will find that you are personally liable for any wages and taxes that were not paid by the prior business (even if you did not know about them).
If you are looking at buying a business, the first thing you need to do is evaluate the business as a whole and make a list of pros and cons. This also means digging deep into the company's financials.
Regardless of the price you are paying for a business, there are three things you should do when evaluating a business for purchase:
Hire an attorney. A California business lawyer can help you draft the purchase agreement to expand your rights during the due diligence process. A good purchase agreement incorporates the right to walk away if you don't like what you find during the due diligence period and get your money back if you discover that the company's financials or business operations are problematic.
Always have a business escrow. Including a business escrow in a purchase agreement, where the contract is provided to the escrow company, will help you minimize unknown risks when purchasing an established business. It means that all money is deposited into the escrow company and all debts of the business are paid through the escrow company so that when you close the business purchase, you will receive the business and its assets free of unknown liabilities.
Never waive the bulk sale requirement. Sending bulk sale notices to all creditors including the taxing authorities, that the business assets are transferring, limits the time for creditors to put forth a claim. In an Asset Purchase Agreement, known and unknown liabilities do not transfer to the buyer, if noticed through a bulk sales notice. However, in a business purchase, the business would remain liable for any debts owed by the business post sale.
If you are buying a business in the East Bay Area including Fremont, Hayward, Union City, Milpitas, or Newark, California, protect yourself. Seek legal advice from an experienced business lawyer today.