Legal Considerations Before Signing a Commercial Lease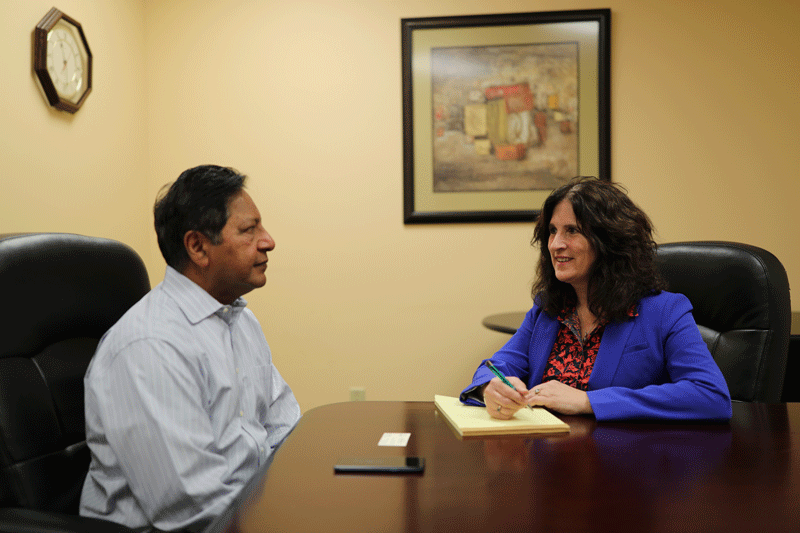 Most entrepreneurs do not understand that in a commercial lease the leasing agreement is whatever the parties decide. There is considerably less legal protection for a business in a commercial lease than in common residential leases.
For example, in a commercial lease, the parties can opt out of many of the protections provided for by California's commercial landlord and tenant laws, whereas in a residential lease, a tenant cannot. If a business enters a commercial lease waiving some of the statutory protections provided by these laws, a court called in to resolve a dispute between the parties, at a later date, may only consider the commercial lease as it is written and signed by the parties.
1. Know which lease terms can be adjusted
Just as there are customs and practices in your trade or industry, there are also customs and practices in commercial real estate leasing that are hyper local or specific to the leasing agents or commercial property owners in your area. Make sure you understand which terms in a standard commercial lease can be adjusted before you start negotiating the terms of your own commercial lease.
2. Be prepared to provide a personal guarantee or walk
Some landlords require new business owners or shareholders to personally guarantee the commercial lease. This typically eliminates the very legal protections obtained by creating a corporate entity in the first place. There is limited room to maneuver an alternative option. Be prepared to walk and continue your commercial space hunt if you're not comfortable offering a personal guarantee of your business' commercial lease.
3. Build in an option to grow
Businesses are formed to make a profit. When businesses are successful, they grow. The initial commercial space needed to launch a business may be quite different from the commercial space needed to maintain and grow it. Make sure your commercial lease reserves the right to relocate if your commercial space no longer works for your business and contains an exit strategy that would allow you to amend or terminate a commercial lease early. However, it may be important to prevent the landlord from having the option of moving you from an ideal space to a less desirable location. Any relocation clause in the contract should provide flexibility but not give too much power to the landlord.
4. Hire a business lawyer
Commercial property owners, real estate development companies, and leasing agents are very knowledgeable about the power they possess to demand terms from businesses that may not be in their best interest. Seek the advice and legal counsel of knowledgeable commercial real estate lawyers to help you negotiate your commercial space lease, before signing.
If you are a new business in Fremont, Newark, Hayward, East Bay, Milpitas, Union City, San Leandro, Gilroy, San Jose, or Santa Clara, CA venturing into your first commercial space lease you should be aware of the following before you sign your first commercial lease or renew their next one if saddled with unfavorable terms in their current lease. Talk to The Law Firm of Lynnette Ariathurai when you are reviewing or preparing to sign a lease agreement, you will be glad you did.
---
WSI Genesis
Action Hosting - WSI Genesis Google Cloud hosting solutions are designed to meet your growing business needs. Providing the most advance Wordpress development and hosting on the Google cloud.
---