Changing California Employment Laws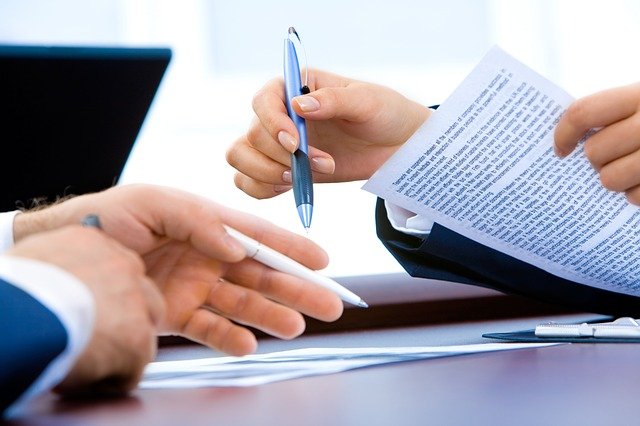 Several important employment law changes are taking effect in California on January 1st, 2022. If you own or operate a small or mid-sized business it is crucial that you take action to ensure that your company's policies and procedures are still in full compliance with federal, state, and local regulations. Here, our Fremont employment lawyer for employers provides an overview of the changing employment laws in California and explains the value of seeking professional guidance.
An Overview of the Key Employment Law Changes in California
Over the past several years, California Governor Gavin Newsom has signed a number of bills with employment law provisions. A few changes officially took effect on January 1st, 2022. Some of the most notable employment law changes include:
Revision of the California Family Rights Act: In 2020, there were significant changes made to the California Family Rights Act (CFRA). In 2021, a new bill (AB 1033) was passed to fix a drafting error within the previous CFRA reform. Further, AB 1033 expands the CFRA mediation program for small employers.
Heightened enforcement of wage and safety violations: As of January 1st, 2022, Senate Bill 606 took effect in California. The legislation significantly expands the Cal/OSHA's authority to hold employers accountable for certain types of wage violations and workplace safety violations. It is crucial that small employers ensure full compliance with all state and federal wage and hours laws and all state and federal safety regulations.
New rules on severance and settlement agreements: New regulations regarding severance and settlement agreements are taking effect in California. Among other things, the law prohibits employers from including non-disclosure provisions in most settlement agreements pertaining to a workplace harassment claim or a workplace discrimination claim.
Continued COVID-19 workplace safety compliance: Finally, there are continued COVID-19 workplace safety regulations that employers need to be aware of in 2022. With the spread of the highly-transmissible Omicron variant, COVID-19 is expected to be a significant workplace safety issue in 2022. Employers must comply with SB 336 and AB 654.
Small Business Can Benefit from an Employment Law Review for 2022
As a small business owner in the Bay Area, you undoubtedly have a lot on your plate. It is imperative that you do not allow California employment law changes to go unaddressed. The start of a new year is an excellent time to seek professional legal guidance regarding employment handbooks as well as employment policies and benefits. Our experienced California employment lawyer for employers can conduct a comprehensive review of your company's practice to ensure that you are in full compliance with all applicable regulations—both the already established rules and the updated laws.
Contact Our California Employment Law Attorney Today
Lynnette Ariathurai is a skilled employment lawyer for employers. If you have any questions about California's changing employment laws, we can help. Contact us today for a confidential consultation. We provide employment law representation throughout the region, including in Fremont, Newark, Hayward, East Bay, Milpitas, Union City, San Leandro, Gilroy, San Jose, and Santa Clara.
California employment laws, employment law attorney, employment law changes