Steps to Defend a Claim When an Employee Sues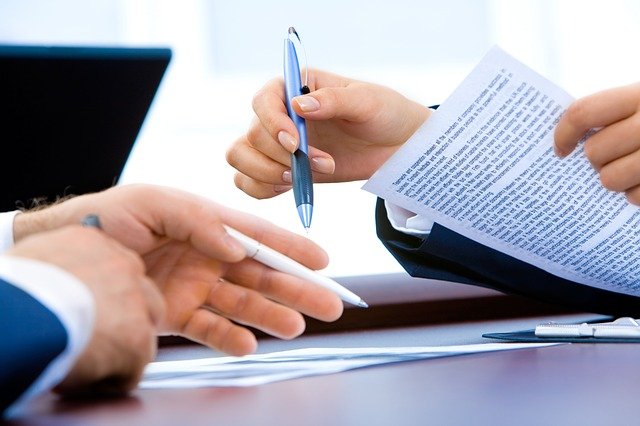 Owning and operating a successful business is challenging in the current economic environment. No business owner wants to face a lawsuit—especially a legal claim from one of their own employees. If your company is facing a complaint from an employee, it is imperative that you know what to do to protect the best interests of the business. Here, our Fremont employment law attorney for employers highlights five key steps to take to protect yourself and your business against an employee claim.
1. Understand the Nature and Scope of the Claim
First and foremost, it is crucial that you take the time to understand the nature and scope of the claim. Did the employee actually file a lawsuit or did they initiate a claim with state or federal regulators? In employment law cases, many claims go through a regulatory agency before any lawsuit is filed. You may be facing a claim with the:
California Labor Commissioner's office
California Department of Fair Employment and Housing (DFEH)
United States Department of Labor (DOL)
Equal Employment Opportunity Commission (EEOC)
2. Do Not Take It Personally, Do Not Punish the Employee
As challenging as it can be, it is important to remember that employment law claims are not personal. These complaints should be handled in a professional manner. If the employee still works for your company, do not take any adverse action against them—even if you believe that they filed a false claim in bad faith. You do not want to expose your company to liability for retaliation. The EEOC notes that retaliation is the most common basis for employment claims nationwide.
3. Identify and Preserve Relevant Documents and Record
Employers can effectively protect their interests by identifying, gathering, and organizing all documents and records that may be relevant to the claim. Not only do employers have a general obligation to save information once a claim has been filed, but these records can form evidence to help protect your business against liability.
4. Notify Your Insurance Carrier (If Applicable)
Does your company have employment practices liability insurance or another type of related insurance coverage? If so, it is crucial that you notify your insurer once a claim has been filed. In general, insurance policies require that businesses/organizations provide timely notice of a legal claim. Failure to tell your insurance carrier that a claim has been filed could undermine your coverage.
5. Consult With an Employment Attorney for Employers
Employment law is complicated. There are many specialized rules and regulations in place under both federal and state law. Employers facing a lawsuit (or formal claim) from a current or former employee can benefit from consulting with an experienced employment law attorney. A lawyer will be able to review the specific circumstances of the case and help you determine the best course of action—whether that is building a strong defense or working towards a solution in mediation.
Schedule a Confidential Consultation with a California Employment Lawyer
Lynette Ariathurai is an experienced employment law attorney for employers. If you have questions about defending an employee claim, attorney Ariathurai can help. Contact us now for a confidential consultation. We represent employers in Fremont, Newark, Hayward, East Bay, Milpitas, Union City, San Leandro, Gilroy, San Jose, and Santa Clara.