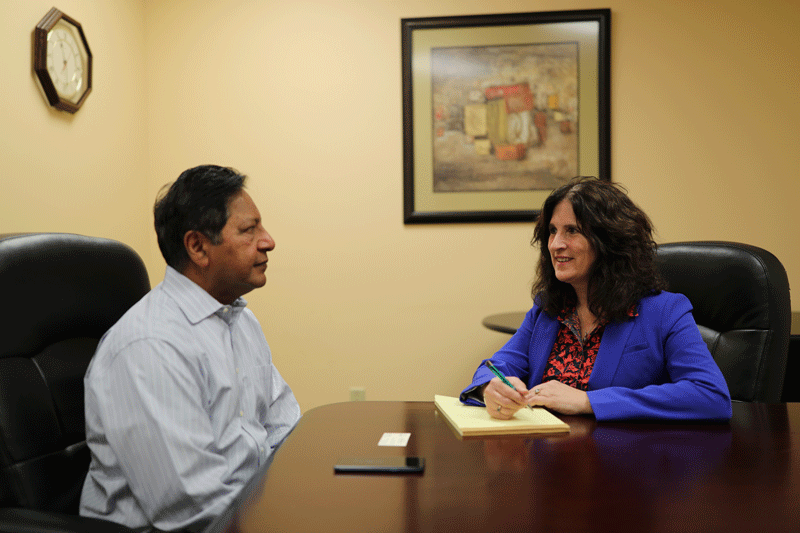 Home health agencies have revolutionized elder care options, permitting many older adults to live in their own homes longer than before. These agencies are responsible for placing health care professionals – registered nurses, nursing assistants, physical therapists, or home care aides – in the patient's home to provide primary care, medical treatment, and assist with day-to-day living activities so that the patient may remain in his or her home.
If you are interested in starting your own health care agency, you will need to master the following three topics to successfully grow your business and meet market demands:
Regulations that apply to home health agencies
The importance of providing employee training, and
The labor laws that apply to the home health care industry.
Know the Regulations That Apply to Home Health Agencies
The federal government and the state of California heavily regulate the home health agency field. There are different laws that apply when hiring a home health care worker directly than when hiring a health care worker through an agency. Additionally, you must have a license to operate a home health agency before you start operating your business.
Copying information from another home health agency to create your compliance documents may not be sufficient. The information may not apply in California, may be outdated, or may never have been correct. It is important to consult with a business lawyer who is knowledgeable about the legal needs of a home health agency and can help you comply with all legal requirements, including record keeping, on-going legal requirements, and compliance with HIPAA.
One of the costliest problems is that if the home health agency collects Medicare, their rules regarding what protocol must be followed and required documentation must be kept in compliance. Medicare performs audits routinely and then charges back the agency many thousands of dollars if records are not in compliance.
Develop and Train Your Team of Employees
It is important for your employees to be fully trained to perform their tasks and to understand what documents need completing and maintaining when providing care for an individual in his or her home. You must provide training that demonstrates how to properly complete these documents and why their inclusion in the patient's care plan is necessary. Other topics that you should cover in training include HIPAA compliance and labor law compliance.
Know Applicable Labor Laws
Owners of home health agencies must know the labor laws that apply to their workforce. Your payroll department must understand when to pay overtime, the rest and meal break laws, the difference between independent contractors and employees, and what labor records to keep.
If you are an entrepreneur planning to start a home health agency or already running one in the East Bay Area including the communities of Fremont, Hayward, Union City, Milpitas, or Newark, California, seek legal advice and counsel of a business lawyer today.