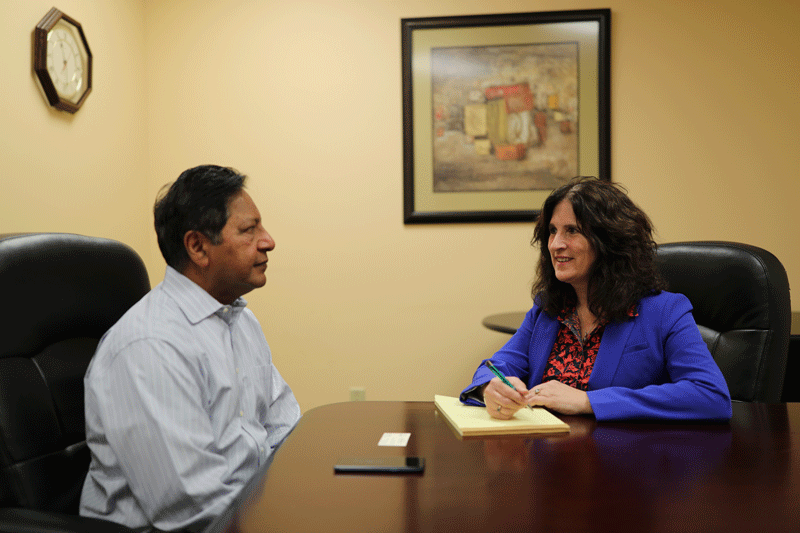 In the course of running a business, an employer can face many kinds of complaints from employees. As stressful and frustrating as this can be, you can go a long way towards reducing your liability risk with proper preparation. Among other things, you should be prepared for employee complaints and the possibility of wrongful termination allegations. Here, our California employer defense attorney highlights four steps that businesses and organizations can take to help avoid wrongful termination lawsuits, thereby saving the time, stress, and money associated with litigation.
Create Clear Grounds for Discipline and a Termination Policy
Your business or organization should have a clear policy in place regarding discipline and removal of employees. The termination policy should be clearly communicated to workers. Simply defined, a termination policy should set grounds for "discipline up to and including termination". You should also get the termination policy down in writing. Although even a well-crafted termination policy cannot prevent every claim, an effective policy will help you avoid facing legal liability.
Set Expectations for Employees and Conduct Annual Performance Reviews
Every employee should understand what is expected from them in the workplace. Beyond ensuring that workers know what they need to do, it is imperative that your company conducts regular performance reviews. For most companies, an annual performance review is sufficient. To be clear, California law does not require annual performance appraisals.
Nonetheless, reviews are an excellent tool for employers because they can help the employee understand the workplace expectations and what they need to do to improve. Further, a performance review can serve as a form of documentary proof of an employee's lacking performance and disciplinary issues should termination be necessary.
Caveat: Employers should beware of the fact that a performance review could potentially be used against them in a wrongful termination claim. If an employee has a history of glowing, positive reviews and is suddenly terminated, there may be a dispute.
Follow California's Supervisor Training Requirements
Under California law, employers with 5 or more employees must provide 1 hour of sexual harassment and abusive conduct prevention training to nonsupervisory employees and 2 hours of sexual harassment and abusive conduct prevention training to supervisors and managers once every two years. The California Department of Fair Employment and Housing provides the required training free on their website. As a business owner, it is crucial that you make sure that all supervisors and all employees meet the state's training requirements.
Follow State and Federal Employment Laws
Finally, employers should have a strong understanding of the federal and state laws designed to protect workers. This includes everything from the laws barring discrimination to laws protecting employees from unfair wage and hour law practices. Most federal and state employment laws also prohibit retaliation from an employer when the employee exercises their rights under the law.
Contact a Fremont, CA Business Law Attorney for Immediate Help
Attorney Lynette Ariathurai is a skilled, experienced advocate for clients. Our law firm will help you develop effective methods for responding to wrongful termination claims and defending against these claims in court.
If you have any questions about avoiding wrongful termination lawsuits, we are more than ready to help. Contact us today for a strictly confidential initial consultation. We represent employers in Fremont, CA and near Newark, Hayward, East Bay, Milpitas, Union City, San Leandro, Gilroy, San Jose, and Santa Clara.