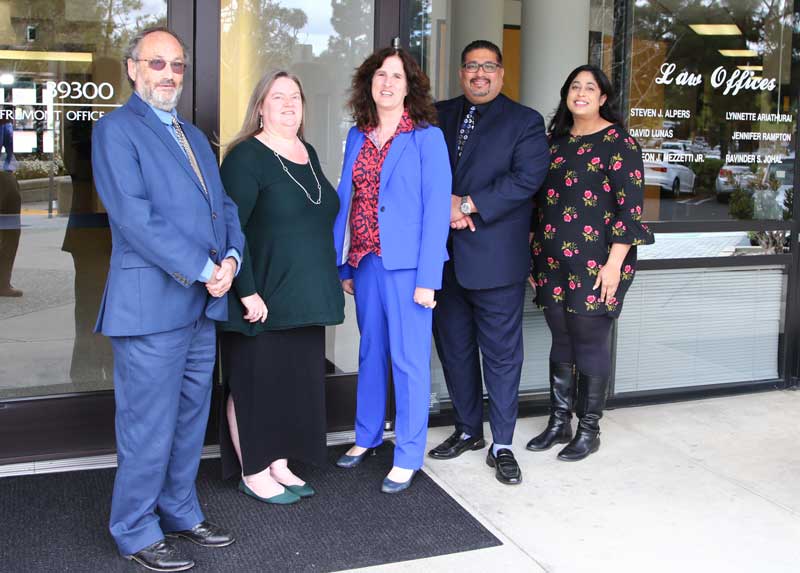 According to the California Department of Public Health (CDPH), more than 20 million state residents were fully vaccinated as of July 1st, 2021. With vaccinations rising and COVID-19 cases dropping, more and more employers are getting ready to bring their remote staff back into the office. It is a complicated thing to do—sorting everything out requires careful planning. Here, our Fremont, CA employment law attorney for employers highlights some of the key things to know about preparing your California business to bring employees back to the office.
Follow State and Federal Public Health Guidelines
As a starting point, business owners and managers should keep up with changing federal, state, and local public health & safety guidelines. For example, the Centers for Disease Control and Prevention (CDC) has provided a considerable amount of guidance for employers and employees. As an employer preparing to bring workers back into the office, you need to be ready to answer some key questions, such as:
Will you ask employees to show proof of vaccination status?
Will there be any masking or social distancing policies in place?
Do employees have the option to remain on a full or partial flex schedule?
What steps will you take if an employee tests positive for COVID-19?
Know the Unique Needs of Your Workplace
Every workplace is different. It is crucial that business owners consider the unique needs of their company. Among other things, this means taking proactive steps to adapt the physical workspace for the return of employees. In California, companies are using a wide range of strategies to prepare for the return of remote workers. Some companies are putting an emphasis on ventilation and sanitization. Other businesses are opting to reopen at partial capacity—allowing some employees to continue work remotely either full-time or part-time.
Getting Legal Advice on COVID-19 Laws
Before you bring your employees back to the office, you should seek legal advice concerning the current COVID-19 federal, state, county and city laws that apply to your business. Some questions you may have are:
What protocols must I follow at the workplace for my industry?
Can I require employees to be vaccinated before returning?
Can I terminate an employee who refuses to come back to the office?
Am I required to reasonably accommodate an employee and allow some employees to work from home and require others to work at the office?
The answer to each of those questions may depend on what industry you are in and what city, county, and state that your business resides in. The laws are complicated and continually changing, but you can rely on us for timely, accurate counsel.
Effective, Open Communication with Employees is Key
As employers in California bring their staff back to the workplace, it is important to develop clear, well-articulated policies. Open communication between businesses and employees can go a long way towards reducing conflicts. Employers may also benefit from adopting a more flexible approach that allows for a gradual return to the workplace for many workers. Of course, consistency and clarity are important. At the same time, that does not mean that every employee is dealing with the same issues. There may be some circumstances in which companies are required to make accommodations under the Americans with Disabilities Act (ADA) or other state/federal labor regulations.
Get Help from a Business Law Attorney in Fremont, California
Attorney Lynette Ariathurai is an experienced employment law attorney for employers. If you have any questions or concerns about preparing your California company for bringing workers back to the office, our law firm can help.
Contact us now to arrange a confidential appointment with an attorney. From our Fremont law office, our law firm represents employers throughout the region, including in the San Francisco Bay area and Silicon Valley.
Bringing employees back to the office in california, COVID-19, employment law, labor laws, labor regulations, public health, vaccination status, workplace health and safety