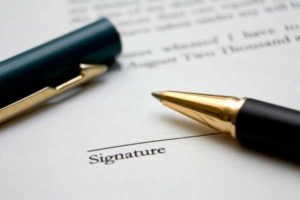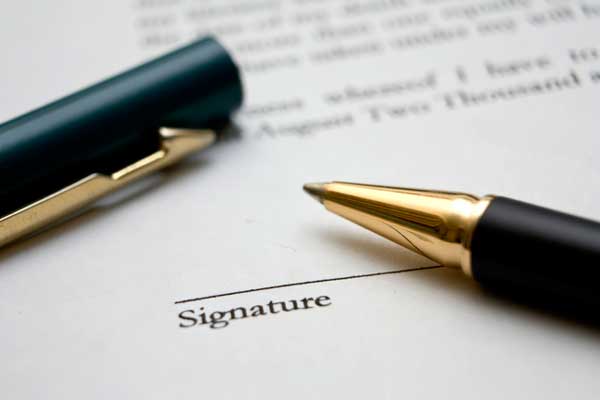 Choosing a unique business name is one of the most important decisions a business owner makes when establishing a new enterprise. Your business name is the foundation of your brand. It provides an identifying mark that tells your customers who you are and what type of product or service you offer. A poorly chosen business name may bring negative attention from the marketplace and has the power to kill your venture before it properly takes off.
When a business would like to operate with a name that is different than the name used to form the business, then a fictitious name is required.
A fictitious name is an excellent way of setting up a boundary between you and your business venture. Fictitious business or trade names are known as a "DBA," which means "doing business as". In addition, you may manage many "DBA's" under the same original legal entity for different businesses you may manage.
Details about Setting up a California DBA
A DBA must be filed under a unique name and your selection should be researched in the local county clerk's office or recorder's office
Certain words cannot be part of your DBA, such as "incorporated", "LLC", "corporation" and others
A sole proprietor may not need a DBA if they intend to use their surname in the business name
DBA statements must be published in a local newspaper within 30 days of filing for your DBA
Advantages of Operating Under a DBA
Low up-front costs. A DBA requires low upfront costs. You can register a trade name with the Division of Corporations and your business can open its doors for a nominal fee with few compliance requirements (besides business entity and state registration, as required).
Quick market entry. A DBA allows companies to rapidly maximize business potential by locking down a name and branding without the fear of another market entrant claiming it.
Where to Get Help
If you want to operate your company under a fictitious business name you must register with the appropriate county and state authorities. A California business lawyer can help you file and register a DBA or trade name. It is important that you understand what liability protection is available to you when establishing a DBA. To receive personal protection of your assets, your company will need to file and register a corporation.
If you are a business owner in the East Bay Area including Fremont, CA near Newark, Hayward, East Bay Milpitas, Union City, San Leandro, Gilroy, San Jose or Santa Clara, seeking legal guidance on how to establish a trade or fictitious names, look no further than a California business lawyer who can provide legal advice and counsel.
business attorney, california dba, dba, fictitious business name