Classified Board of Directors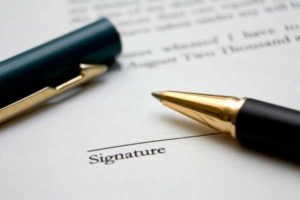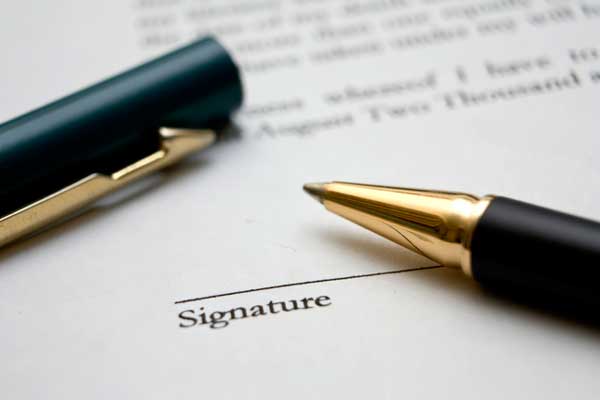 Many of the largest public companies in the world are incorporated in Delaware. California business owners ask me whether they should incorporate in Delaware when choosing a state of incorporation for a business about to go public. This post will examine some of the key differences between incorporation and corporate governance laws in California and Delaware.
Under Delaware law, corporations are permitted to have a classified board of directors, with each class having a term of longer than one year. Whereas, a non-public California corporation requires annual election of its board of directors.
Cumulative Voting for Directors
Delaware law permits cumulative voting for directors, so long as this provision is included in the company's certificate of incorporation and/or its bylaws. California law is more expansive with respect to cumulative voting. By default, cumulative voting is available to shareholder elections of directors and it need not be specified in the articles of incorporation or bylaws. Cumulative voting is considered a statutory right for shareholders of non-publicly traded corporations, unless specifically excluded in the company's articles of incorporation and/or its bylaws.
The Right of Stockholders to Call Special Meetings of Stockholders
Stockholders are only permitted to call special meetings if the company's certificate of incorporation or bylaws authorizes it under Delaware law. In California, on the other hand, not only may a special meeting of shareholders be called by the holders of 10% or more of the voting stock of the corporation, but this right may not be waived by the shareholders in the company's certificate of incorporation or bylaws.
Insulation of Directors
California permits unlimited monetary liability for directors upon a finding of breach of fiduciary duty. Delaware law provides a complete shield to directors from monetary liability for breach of fiduciary duty except in circumstances in which a stockholder can demonstrate a breach of the duty of loyalty, a failure to act in good faith, intentional misconduct, or a knowing violation of law, among other violations.
Predictability Surrounding Corporate Outcomes
In Delaware, both the legislature and the courts work in concert to act quickly and effectively to meet changing business needs. Corporation law in Delaware is one of the most extensive and well-defined bodies of corporate law in the United States. The Delaware Court of Chancery is renowned for its sole focus on business and corporate law, no backlog, and a knowledgeable bench in resolving complex corporate issues.
If you are starting a business in California, or own an existing business in the East Bay Area including Fremont, Newark, Hayward, East Bay Milpitas, Union City, San Leandro, Gilroy, San Jose, or Santa Clara and you are seeking to explore incorporating in California or Delaware, you will need to ensure that the right steps are taken for incorporation. Seek legal advice and counsel from a knowledgeable California business lawyer today, call us at 510-794-9290.
board of directors, business entity, business incorporation, startups, stockholders