Obtaining Your Professional License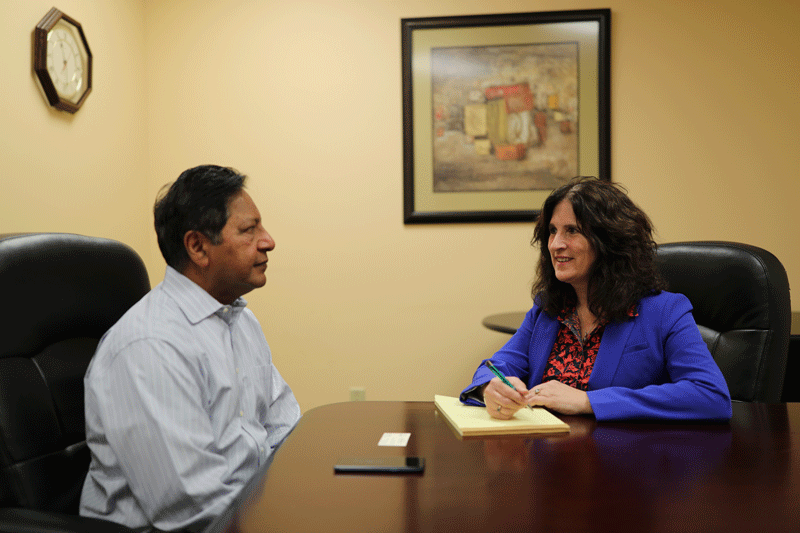 When you are starting your own business or entering into a new professional field, you may be required to have a professional license according to California law. Indeed, there are many kinds of businesses and professions that require proper licensing, and it can be complicated to determine on your own what steps you must take to obtain and to maintain your professional license. California has various licensing boards, and they each have their own sets of requirements for seeking a professional license and ensuring that the license remains current.
California professional license laws may require legal assistance for individuals, corporations, partnerships, and other business entities seeking to obtain a professional license for their business. For professionals in healthcare fields or those with fiduciary duties like accountants veterinarians, and doctors, it is critical to begin working with a California professional license lawyer as soon as possible.
Working with a Lawyer to Obtain Your Professional License
As a business owner or professional in California you may need to obtain a professional license in order to perform your work or services in the state. Some of the professions that require licenses include, but are not limited to:
Doctors
Nurses
Pharmacists
Physical therapists
Veterinarians
Acupuncturists
Chiropractors
Dentists
Attorneys
Real estate agents
Certified public accountants (CPAs)
Insurance agents
Private investigators
Construction Contractors
Depending upon your specific profession and the license you are seeking, you may need to apply for your professional license with the California Department of Consumer Affairs (DCA), or the boards (state government agencies) for your profession. Navigating the professional licensing process in California can be extremely complicated. As such, it is important to work with a lawyer who can help.
What You Need to Do
The specific process for seeking a professional license in California will depend upon the license you are seeking, but generally speaking, you will be required to submit an application for the professional license along with a completed application package. While the contents of the application package will vary depending upon the type of license, in most cases will include:
The completed application forms
Fees
References
Official education transcripts
Examination results, and
Fingerprints
The timing for your professional license will also vary depending upon the type of license. The websites might publish estimated turn-around time.
Professional Licensing Challenges
Without assistance from a lawyer, you may run into a variety of challenges while trying to obtain a professional license in California. You may not meet the eligibility or experience requirements for the license you are seeking, you may not have passed a required examination, your application could contain errors, your application package could be missing required documents, or you may not have submitted the appropriate fees.
In short, the application package for a professional license is substantial, and there is significant room for error.
Contact a California Professional License Attorney Today
If you need to obtain a professional license in California, it is essential to have an experienced California professional license lawyer on your side. Get advice from a lawyer who can ensure that the process goes smoothly.
Attorney Lynnette Ariathurai has years of experience serving businesses and professionals in Fremont, East Bay, Hayward, Milpitas, Union City, San Leandro, Gilroy, San Jose, Santa Clara and Newark. Contact us today for more information about obtaining your professional license.