Importance of Having an Attorney Advise During the Formation of an LLC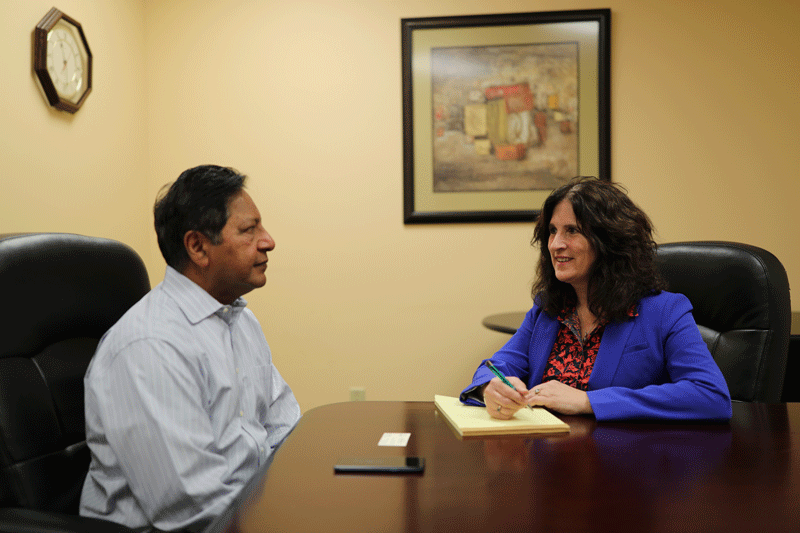 Making the decision to start up a new business is exciting. You can build something of real value to support yourself, your family, and your community. A limited liability company (LLC) is a flexible, cost effective legal structure for many different types of businesses. As forming any type of new business can be complicated, it is best to seek guidance from an experienced attorney who can help you put the right foundation in place. Here, our Fremont business formation lawyer highlights five considerations that should be addressed during the formation of a limited liability company (LLC).
1. Whether an LLC is the proper form (eligibility, needs, etc.)
A limited liability company is a popular way to set up a business. As explained by the California Secretary of State, an LLC "offers liability protection similar to that of a corporation, but is taxed differently." It combines some of the core advantages of a corporation and a partnership. That being said, an LLC is not the right form for every type of business. Some companies are better served by a different legal structure. Further, certain types of businesses in California—such as a medical, dental, or nursing practice—cannot be set up as an LLC. An attorney will help you determine whether an LLC is the right form.
2. Selection of State for your limited liability company
When forming an LLC, you also need to decide where you are going to set it up. You may or may not want to make California the home state of your LLC. In some circumstances, setting up an LLC in a different jurisdiction—such as Delaware or Nevada—offers real advantages. In other cases, setting up an LLC outside of California adds complexity with no tangible benefit. A business formation lawyer can help you choose the right state.
3. The applicability of liability protection
One of the central advantages of an LLC is that it offers liability protection. Simply described, an LLC helps to ensure that the members will not be held personally liable for the debts incurred by the business. Of course, the liability protection associated with an LLC is situation-dependent. It may not, by itself, offer adequate liability protection. Additional precautions may be required.
4. Drafting and negotiating an operating agreement
Every LLC should have a written operating agreement. While LLCs doing business in California are regulated by California law, the reality is that many of your personal rights and responsibilities related to the business will be derived from your operating agreement. An operating agreement for an LLC should always be negotiated, drafted, and reviewed by an experienced business formation attorney.
5. Compliance with ongoing requirements for LLCs
Finally, it is important to remember that LLCs must comply with certain ongoing legal requirements in California. In setting up an LLC, an experienced California business attorney can help you understand the ongoing and future requirements so that you are in the best position to comply.
Get Help from Our California Business Formation Attorney Today
Lynnette Ariathurai is an experienced business formation attorney. If you have any specific questions about setting up a limited liability company (LLC), we are here to help. Contact us today to arrange a confidential consultation. We provide business law services throughout the Bay Area.