Why Select an LLC as a Business Entity?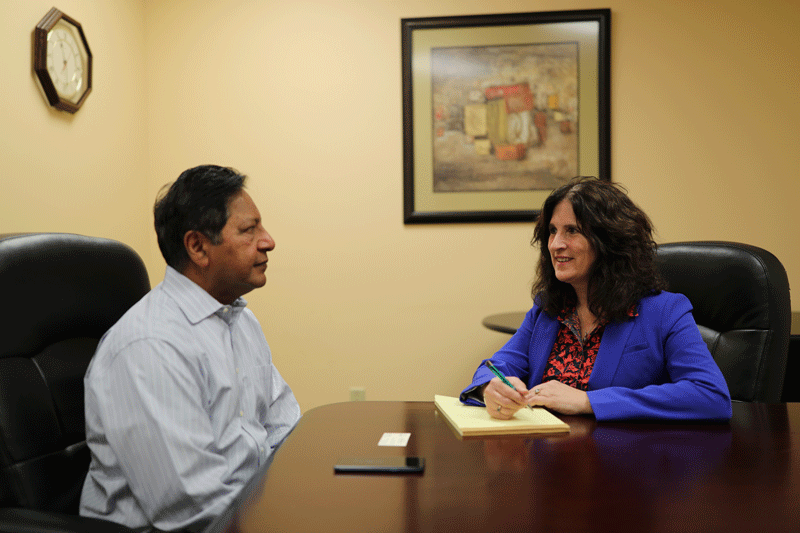 Choosing the best legal structure for your business requires knowledge of your line of work and an understanding of local, state, and federal laws. Tax laws are constantly changing and the need for capital is always present, so it is crucial for business owners to evaluate which business structure offers the advantages that will save them money and help them grow. Limited liability corporations (LLC), are one of the most popular business forms for a variety of reasons including:
Under an LLC, you are protected from personal liability for business debts if it cannot be proven that you acted in an illegal, unethical or irresponsible manner in carrying out business activities.
Under an LLC, you can share profits, losses, and voting rights any way you wish, regardless of your financial contribution (some legal limitations exist).
Under an LLC, members (owners/managers) are not employees, so no salary requirements (like corporations) with the accompanying tax withholdings/payments requirements apply.
LLCs have minimal required administrative tasks to maintain the entity's existence. For example, compared to corporations, there are no annual meeting requirements, or any meeting requirements, under an LLC.
The biggest drawback in choosing an LLC as your business entity is taxes. You should consult with a certified public accountant (CPA) to understand your responsibilities and liability for taxes. An LLC performs optimally when there is little difference between the gross and net income, such as service-based home businesses, as well as real property. Also, an LLC is not usually preferred (tax wise) for companies holding inventory, leasing space, or having non-member employees.
Why do You Need a Commercial and Business Lawyer?
A written operating agreement memorializing the members agreement with respect to the launch, continued operations, and growth of your business is required in California. A commercial and business lawyer will draft the operating agreement so that it complies with California laws and provides your company with flexibility to allow it to transition through different phases of growth.
The Right Law Firm for Your Business
While the specific needs of your business will dictate the choice of entity for your business, we have extensive experience organizing the following entities in California.
General partnerships
Limited liability partnerships
Limited partnerships
Limited liability companies
Corporations
S-corporations
When considering which entity best suits your business, we will help you evaluate the management liability, transferability, and tax aspects that are likely to affect you. Other considerations will include the number of principals you have and their level of involvement, whether you plan on having employees immediately or in the future, and your long-term expansion plans.
Whether you are establishing a new business or you are a corporation seeking outside counsel,we are well-positioned to meet the your legal needs. We can help you decide whether to select LLC or another type of business entity. Speak to a business and commercial law attorney today to learn more. We represent and counsel clients in Fremont and the surrounding communities of Newark, Hayward, East Bay, Milpitas, Union City, San Leandro, Gilroy, San Jose, and Santa Clara, CA.
---
WSI Genesis
Action Hosting - WSI Genesis Google Cloud hosting solutions are designed to meet your growing business needs. Providing the most advance Wordpress development and hosting on the Google cloud.
---