STRUCTURING A NEW GROUP MEDICAL PRACTICE
Forming a New Group Medical Practice in the Bay Area? Attorney Lynnette Ariathurai Can Help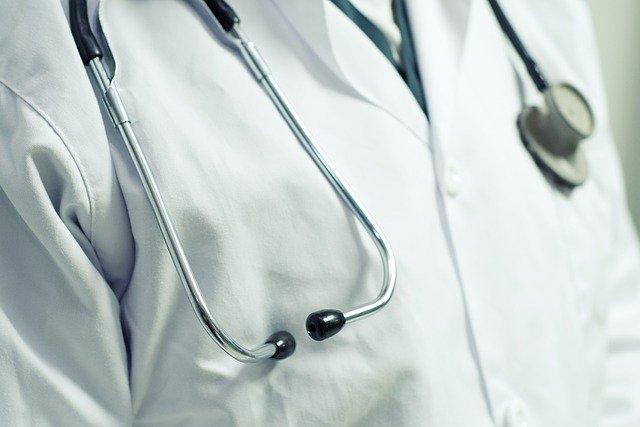 Lynnette Ariathurai is a business law attorney with the professional skills and legal experience to represent medical practitioners. If you have questions about structuring a new group medical practice, we are here to help. To set up a fully confidential initial consultation with a California business lawyer, please contact our Fremont law office today.
Four Key Considerations When Structuring a Group Medical Practice
To thrive, any commercial entity needs the proper legal structure. Creating a new group medical practice starts with selecting the right business entity or health care joint venture structure. Here are four important issues to consider when structuring a medical practice business in California:
Share ownership vs. contribution: When forming a new medical practice, each party's financial contribution and corresponding share ownership matters. California's Moscone-Knox Professional Corporation Act allows doctors and certain other medical practitioners to form a PC (professional corporation). By doing so, you will become shareholders in the business. 
Compensation by salary & ownership: Compensation matters. When forming a new group medical practice, you have considerable flexibility in determining the compensation structure that is best suited for your business. While some physicians may prefer their compensation to be primarily salary-based, others may want to take a greater ownership stake in the medical practice. 
Control rights of the business: Who controls a medical practice will depend on the specific structure of the business. With a professional corporation, a majority shareholder will have primary control. With a medical partnership, there may be both voting and non-voting members.
Exit from the medical practice: Businesses change. When structuring your new group medical practice, there should always be procedures in place to facilitate a transition—including a doctor's exit from the practice. You must plan for a fair resolution with the time, hassle, and cost of litigation. Your medical practice may benefit from a mediation or arbitration clause for dispute resolution. 
How California Commercial Lawyer Lynnette Ariathurai Can Help
Building and growing a business is complicated—especially if you are structuring a new group medical practice. There are many legal and logistical considerations to keep in mind. Our law firm is here to help you and your partners achieve your objectives in the most cost effective, efficient manner. Among other things, our California business lawyer for medical practitioners will:
Conduct a comprehensive, confidential review of your business
Answer your questions and explain your options, and
Help you take action to structure your medical practice in the most advantageous manner
Call Our Fremont, CA Business Law Attorney Today
Lynnette Ariathurai is an experienced business lawyer who can answer your questions about structuring a new group medical practice. Contact our business law firm today for a confidential consultation. We provide business law representation to medical practitioners throughout the region, including in Fremont, Newark, Hayward, San Leandro, Gilroy, San Jose, Santa Clara, East Bay, Milpitas, and Union City.