RESTRUCTURING A MEDICAL PRACTICE WHEN ADDING PARTNERS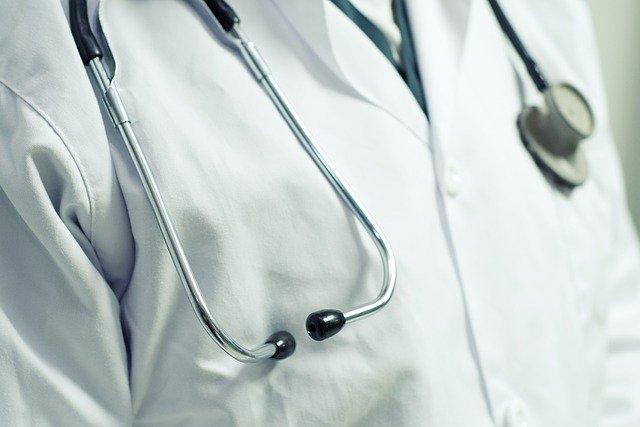 Growing a business is never easy. It is even more challenging for medical practitioners, as there are specialized rules and regulations in place regarding medical practices in California. When you restructure your medical practice to add a new partner, it is crucial to ensure that your personal and professional interests are fully protected. Here, our Fremont business lawyer highlights the key things to know about adding a new partner to a medical practice in California.
Carefully Define Ownership Interests of All Partners
When adding a new partner to your medical practice in California, it is crucial that you carefully define the ownership interests of all parties before any agreement is finalized. Beyond ensuring compliance with California state law, defining ownership interests is also important to protect your stake in your own medical practice. When adding new physician partners, you should carefully define and implement classes of ownership. Your medical partnership may have both general partners and associate partners. General partners are responsible for running and overseeing the business, whereas associate partners do not have a direct role in managing the business.
Some Partners May Have a Voting Interests in the Partnerships
Not all "partners" of a medical partnership in California are required to have the same class of ownership interest. In fact, many medical practices in the San Francisco Bay Area operate with two separate classes of ownership:
Voting partners: A voting partner has full voting status regarding major financial/business decisions. They have both equity in the company and control over day-to-day operations.
Non-voting partners: A non-voting partner has more limited rights. They often have equity in the medical partnership but may not have any direct say in the day-to-day operations of the medical practice.
It should be noted that voting interests in a business partnership does not directly impact equity ownership. For example, a non-voting partner who is an equal equity partner is entitled to receive an equal share of the business if the medical partnership is sold to another party.
Adding a New Partner to a Medical Practice is Complicated—Structure Matters
In some circumstances, the expansion of a medical partnership may justify a change in the structure of a business. Practitioners may want to consider forming a medical corporation under the Moscone-Knox Professional Corporation Act—thereby becoming shareholders. In California, a medical doctor cannot operate their practice as a limited liability partnership (LLP) or limited liability company (LLC). They can operate as a sole proprietorship, general partnership, or medical corporation. An experienced California business lawyer for medical practices can help you and your partners find the solution that works best for your specific situation. 
There are significant benefits that come with adding a new partner to a medical practice. Doing so is often necessary to grow your business. Exactly how the practice should be restructured depends on many different factors. Founding members of the practice have several options available, including providing a path to more junior partners to obtain limited ownership positions, either as associate partners and/or as non-voting partners.
Get Help from a Business Law Attorney in California
Lynette Ariathurai is an experienced business law attorney. If you have any questions about restructuring a medical practice, attorney Ariathurai can help. Contact us today for a confidential consultation. We advise medical practitioners in Fremont, Newark, Hayward, East Bay, Milpitas, Union City, San Leandro, Gilroy, San Jose, and Santa Clara.