Best Practices for Navigating Changing COVID Laws for Businesses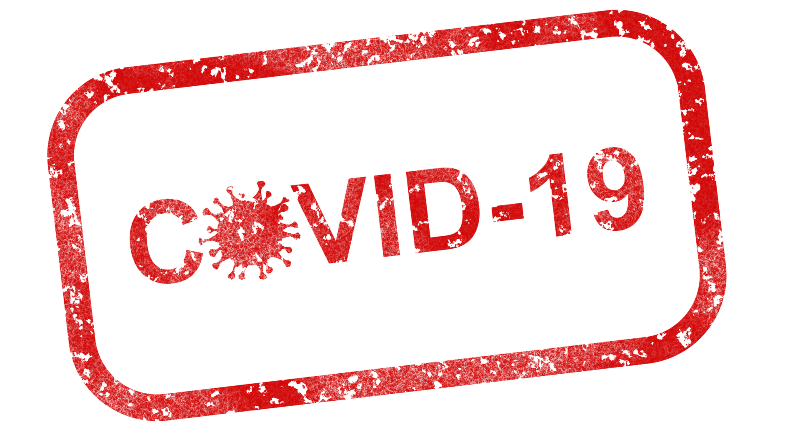 The COVID-19 pandemic continues to affect communities around the world. According to data from the California Department of Public Health, there have been more than 4.1 million cases of the virus confirmed in the state as of mid-August of 2021—and with the Delta variant, case rates are rising once again. For businesses, navigating the ever-changing regulatory environment during the pandemic is challenging. Here, our Fremont, CA business lawyer highlights some of the best practices for companies looking to navigate COVID-19 regulations in the Bay Area.
Do Your Research (Local Law Matters)
You need to stay up-to-date on all applicable laws. Indeed, the only truly effective way for businesses to navigate the changing COVID-19 legal landscape is to work with an experienced business lawyer or do frequent independent research into the relevant rules and regulations. Notably, it is imperative that business owners refer not just to federal and state guidelines, but also to local rules and ordinances.
In California, the regulations sometimes vary from city to city or county to county. Here is an example: On August 2nd, 2021, Cal/OSHA released new guidance on masks. Under the statewide public health regulations, facial coverings are required in certain places, such as healthcare settings. For vaccinated people, masks are only "recommended" in most indoor workplace settings. However, some local governments have different requirements. For example, on August 3rd, 2021, the Alameda County Health Care Services Agency reinstated a full indoor mask mandate—regardless of vaccination status. Make sure you know the rules in your area.
Implement a Process for COVID-19 Planning/Rapid Decision-Making
As the COVID-19 outbreak is still a developing public health crisis, it is crucial that businesses in the Bay Area build and implement a process for pandemic planning and rapid decision making. Keep in mind that things can change quickly. Several factors are subject to change, including masking rules, vaccine regulations, social distancing guidelines, and capacity restrictions. A well-developed plan can make navigating the pandemic far easier. Among other things, your business should have:
A plan designed to meet your unique needs/industry
A proactive mindset, always ready to address changing rules
A clear chain of command to ensure swift and decisive decisions when necessary
Be Ready to Seek Professional Guidance on COVID Regulations
Owning and operating a business is difficult enough during normal times. With the COVID-19 pandemic posing a wide range of challenges on businesses in the Bay Area, it has become even more complicated. You should not hesitate to consult with an experienced California business lawyer who can help you and your partners manage the pandemic.
Schedule a Confidential Consultation with a Bay Area Business Lawyer
Attorney Lynnette Ariathurai is a skilled, solutions-focused advocate for business owners. If you have any questions about the best practices for navigating changing COVID-19 laws, our law firm can help. Contact us today for a strictly confidential consultation. From our Fremont law office, we represent businesses throughout the Bay Area, including in Hayward, Union City, Castro Valley, Milpitas, and Newark.