LLC Formation Attorney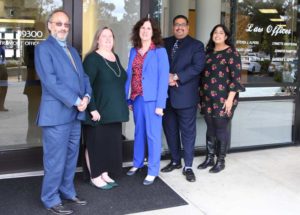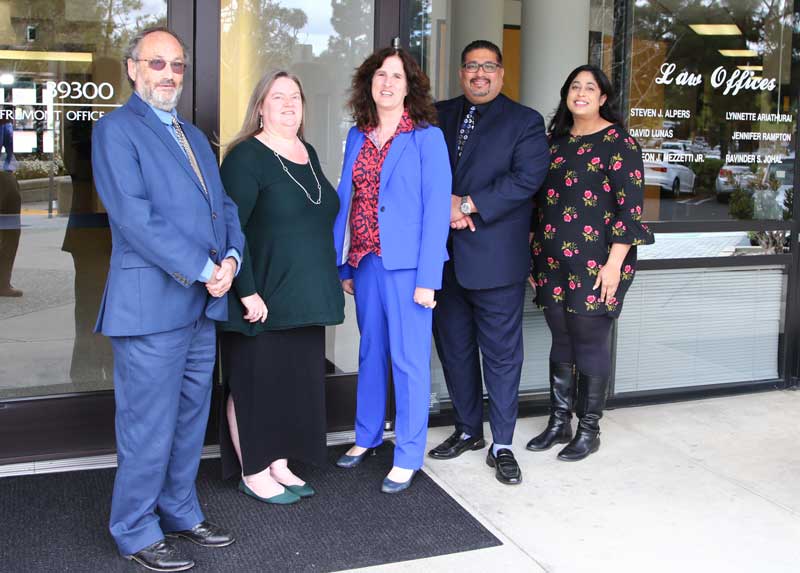 Making the decision to start a new business can be exciting, but it can also be daunting. Forming a business in California can be complicated, and it is critical to seek advice from an LLC formation attorney when you are planning to form a limited liability company (LLC). You may already know that an LLC is the right business structure for you, but one of our business lawyers can discuss entity structure and formation with you and can help you to learn more about the benefits and limitations of different kinds of businesses in Northern California. Whether you are just at the start of the business formation process or know for certain you want to get started on forming an LLC, our LLC formation law firm can begin working with you today.
What is an LLC?
 What is an LLC and what are the benefits of this type of business structure? An LLC is a particular kind of business that can be formed under the California Limited Liability Company Act. Each state has its own laws for LLC formation.
This kind of business structure is a legal entity that has some elements of corporations and partnerships. An LLC has the benefit of limited liability for business owners that is a key feature of corporations, but LLCs tend to be less expensive and easier to form and to run than corporations. LLCs come with personal asset protection for members (this is the limited liability feature that makes LLCs like corporations), but there is no need to have a board of directors or shareholder meetings that are necessary for corporations. LLCs, like partnerships, are pass-through tax entities, which means profits and losses will pass through to the business owners' personal taxes.
Steps to Form an LLC in California 
To form an LLC in California, you will need to go through several steps which likely will include the following:
Decide on a unique name for your LLC, and check with the California Secretary of State database to ensure that the business name is not already in use;
File your Articles of Organization (Form LLC-1) with the California Secretary of State;
Appoint an agent for service of process (also known as a "registered agent") who resides in California;
Determine whether your LLC will be managed by the members or by a group of appointed managers;
Create an LLC operating agreement;
File a Statement of Information (Form LLC-12) within 90 days after filing for Articles of Organization;
Pay your California taxes and file your California Form 568 (Limited Liability Company Return of Income); and
Work with your LLC formation attorney to determine whether you need to have an Employer Identification Number (EIN) or local or state business licenses, and whether you need to register with the California State Board of Equalization (BOE) and/or the California Employment Development Department (EDD).
Contact Our LLC Formation Lawyer in Fremont 
If you are planning to start a new business and you are considering LLC formation, an experienced LLC formation lawyer at our firm can assist you. Attorney Lynnette Ariathurai has years of experience representing businesses in entrepreneurs with entity formation and can speak with you today about forming an LLC in Northern California. Our firm provides services to clients in Fremont, Hayward, Union City, Milpitas, and Newark.
Preventing Employee Lawsuits And Other Legal Claims
While there is no magic solution or handbook that can prevent all future lawsuits by employees or other legal claims, an employer or business can take proactive measures. This starts with hiring an experienced and knowledgeable lawyer who can provide comprehensive employment law counsel.
Some of the issues our law firm handles as well as preventative claims services we provide, include:
Helping employers understand wage and hour laws as well as break/leave laws and how they apply to their workplace
Creating employee handbooks or amending/revamping existing handbooks to be in compliance with state and federal laws
Proactive counseling on employee contracts as well as other transactional issues
Guidance on employee discrimination issues, harassment, FMLA and more
Ongoing comprehensive counsel for future employment law matters
Having an attorney who is there for all your employment law issues now and in the future can not only save you time but also allow for an ongoing relationship with a lawyer who already understands your specific needs and goals.
We believe in catered and personalized attention and encourage you to take action now in preventing claims. A single legal action by a former employee can exhaust much-needed resources for your business. Be proactive today.
Let Us Help You Today
Starting now is the time to educate yourself about employment law and let our lawyer help. Contact us online to schedule an appointment.